Congrat's to the New Grad!
May 05, 2011 :: Posted by - Sweet Flamingo Cake Co. :: Category -
Cakes
After several years of hard work, Miss Carinthia is graduating the University Of North Carolina – Greensboro (UNCG) and getting her PHD in Nutrition!
Cake: White Almond Sour Cream
Filling: Lemon & Whipped Cream
Frosting: Cheesecake Buttercream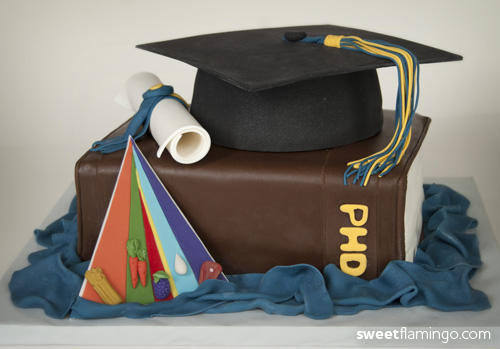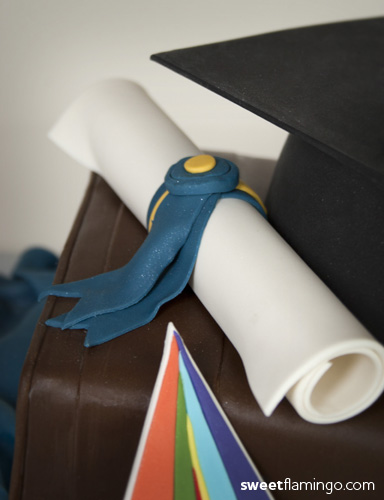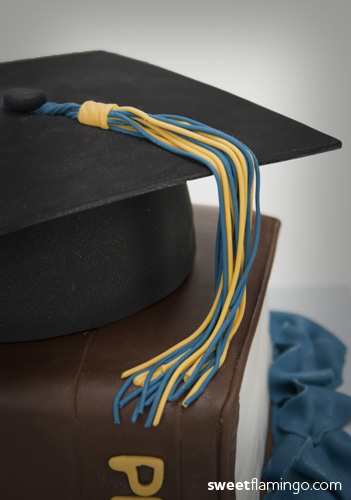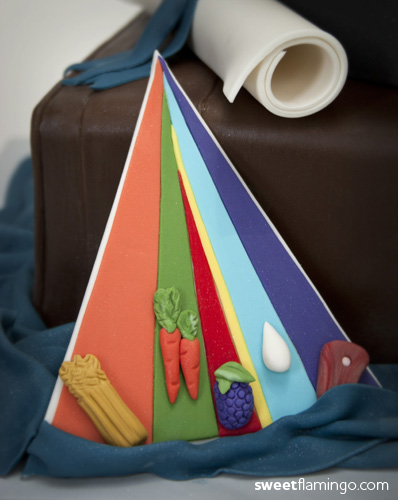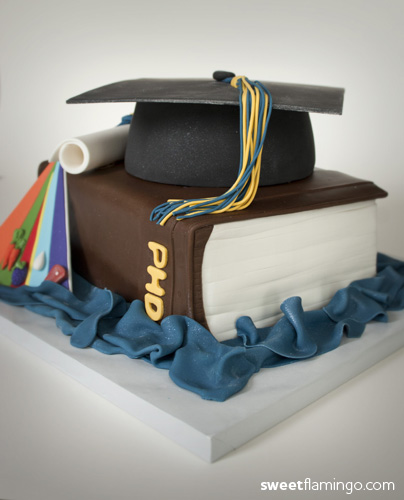 Congrats & Best wishes Dr. Carinthia!
Tags: Black, Blue, Book, Brown, Buttercream, Cap, Carolina, College, Diploma, Fondant, Food, Graduate, Graduation, Lemon, North, Nutrition, PHD, Pyramid, Sculpted, Special Event, UNCG, Vanilla, White, Yellow
2 Responses to "Congrat's to the New Grad!"