August 08, 2011 :: Posted by - Sweet Flamingo Cake Co. :: Category -
News
While at this year's 2011 ICES Convention in Charlotte, NC- we got the chance to meet, and learn from many great artists. Here are just a few!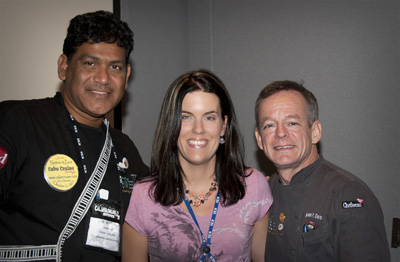 You might recognize these guys, from the Food Network Challenge –
Norman Davis & Zane Beg!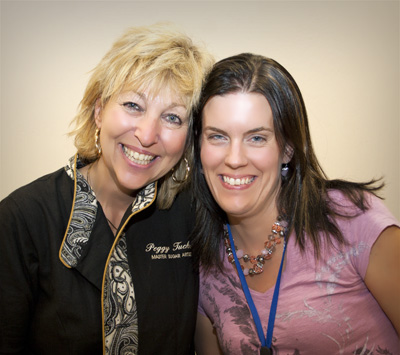 This year's newest certified ICES Master Sugar Artist Peggy Tucker!
Congrats Peggy!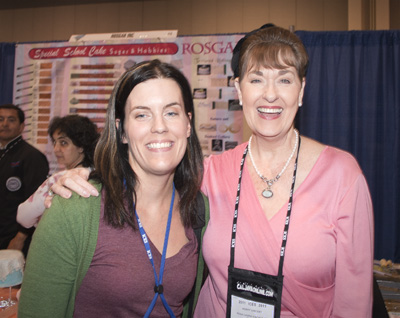 Guess Who?!?!
It's the "Queen of Sugar" herself, Kerry Vincent!
Food Network Challenge Judge & Master Sugar Artist!
Also a special thanks to:
Kelly Lance, CMSA
Carol Webb
Lucinda Larson
Betty Van Norstrand, Hon. CMSA
Michaelle Stidham
Silvina Barboza
Elaine Robbins
Pam Dewey
Thank you for taking the time to share your expertise & experiences!

Stay tuned for more photos & Info from this year's Convention…