Memorial Holiday & a Very Special Birthday!
May 31, 2011 :: Posted by - Sweet Flamingo Cake Co. :: Category -
Cakes
This Memorial Day Weekend, chemist David turned 60. His family gathered to celebrate him and his accomplishments as well as remember our military's services.
Happy 60th birthday to David & Thanks to the troops of the past & present!
Cake: Red Velvet
Filling: Cheesecake Mousse
Frosting: Cream Cheese Buttercream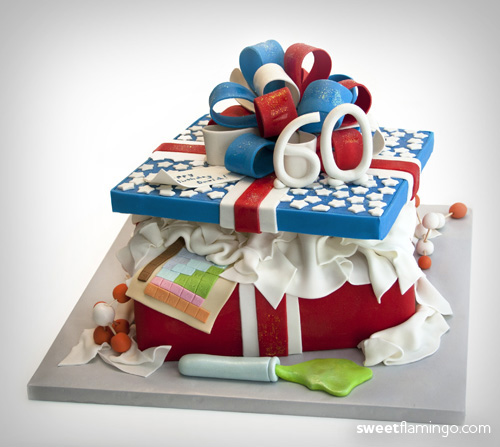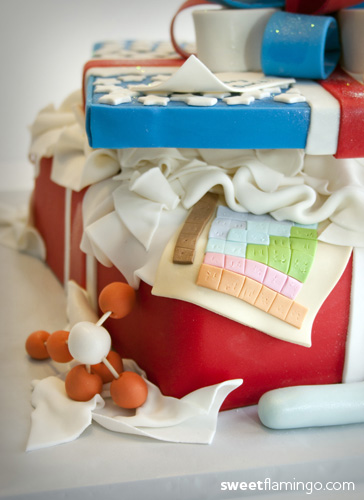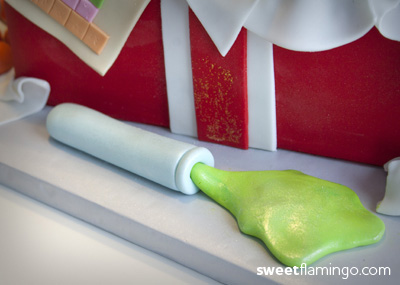 Tags: Birthday, Blue, Bow, Buttercream, Chemist, Chemistry, Element, Fondant, Green, Holiday, Molecule, Orange, Periodic, Present, Red, Sculpted, Special Event, Star, Stripe, Table, Test Tube, White, Yellow
One Response to "Memorial Holiday & a Very Special Birthday!"