A High Fly'n Birthday!
July 21, 2011 :: Posted by - Sweet Flamingo Cake Co. :: Category -
Cakes
Captain Linc recently turned 1. The birthday boy's party was nothing but a High Fly'n Adventure! Decked out in red, white and blue, this cake was inspired from the party's invitation & decorations created by Dimple Prints.
Cake: Triple Chocolate Fudge
Filling: Raspberry Cream
Frosting: Whipped Chocolate Ganache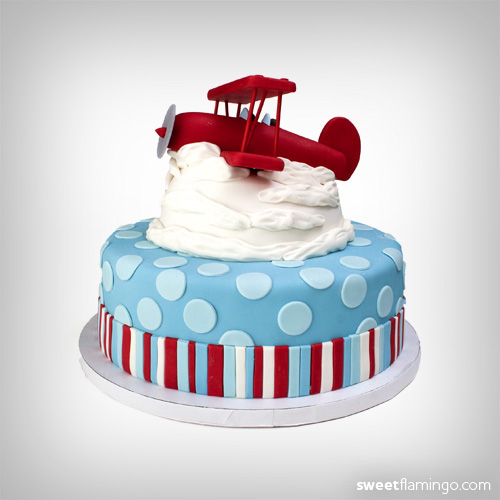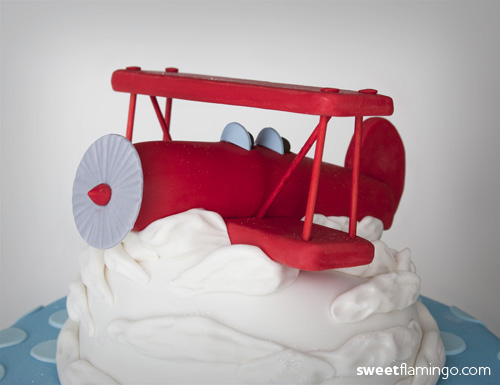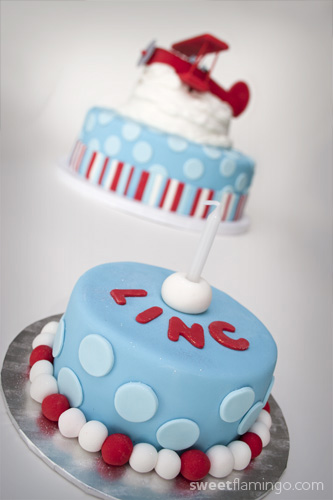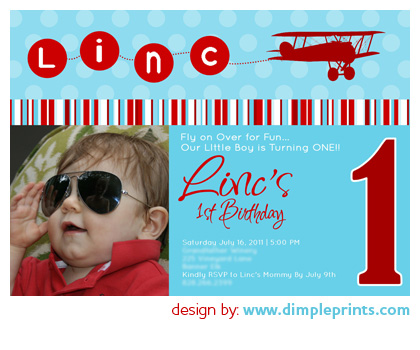 Happy Birthday Captain Linc!
Tags: 1st, Aviator, Biplane, Birthday, Blue, Chocolate, Cloud, Fly, Fondant, Invitation Inspired, Plane, Polka Dots, Red, Sculpted, Sky, Stripe, Stripes, White
2 Responses to "A High Fly'n Birthday!"