"Repunzel, Let Down Your Hair"
August 29, 2011 :: Posted by - Sweet Flamingo Cake Co. :: Category -
Cakes
Little Miss Isabella had an extra special guest at her recent 4th birthday party, Princess Repunzel, herself! What a better way to celebrate this "Tangled" themed party than to have the tower in cake! The tower stood over 3 feet tall, and was accented with white chocolate details!
Cake: Marbled Vanilla Bean & Triple Chocolate Fudge
Filling & Frosting: Vanilla Bean Buttercream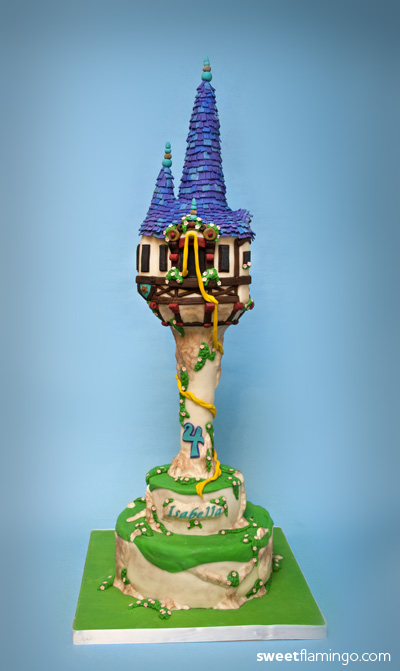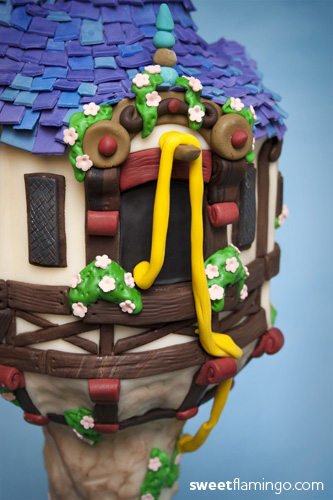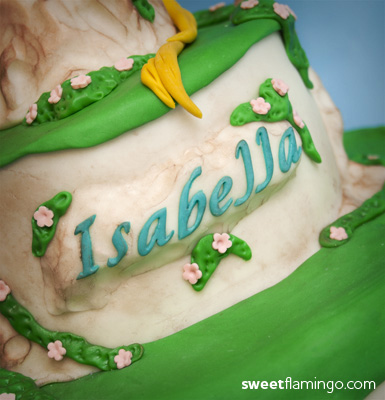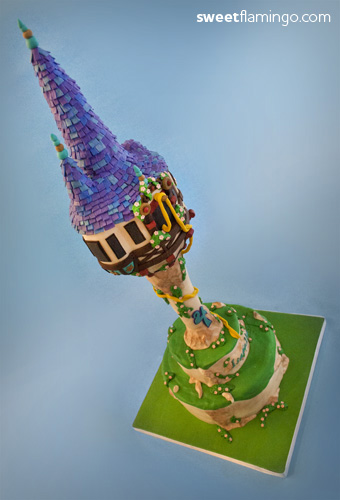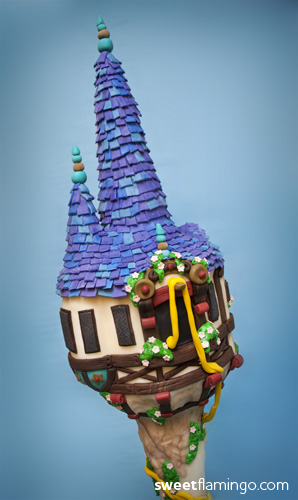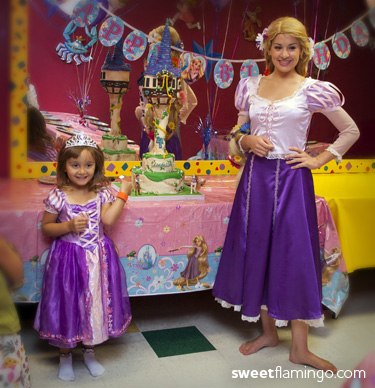 HAPPY BIRTHDAY ISABELLA!
Tags: Aqua, Birthday, Blue, Buttercream, Chocolate, Flower, Fondant, Fynn, Green, Hair, Marble, Pink, Princess, Purple, Repunzel, Sculpted, Tangled, Tower, Vanilla, White, Yellow
2 Responses to ""Repunzel, Let Down Your Hair""