Facebook Page Hacked!
March 21, 2011 :: Posted by - Sweet Flamingo Cake Co. :: Category -
News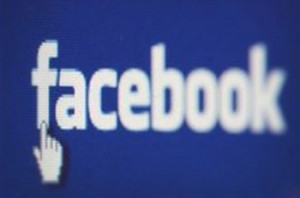 For those of you who frequent our Facebook page, you probably noticed our account was unfortunately compromised today. All of the problems should now be corrected and we apologize for any inconvenience!
~Thanks!

Tags: Facebook